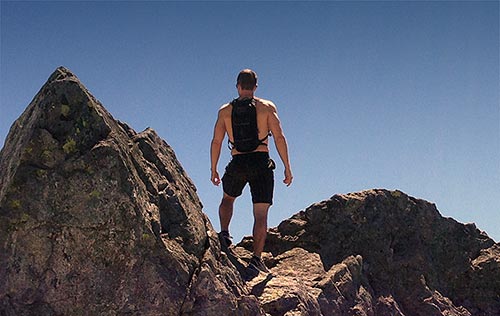 Dr. Brad Williamson
Family Chiropractic & Sports Chiropractic
at Langford Sport and Spine in Victoria, BC
Dr. Williamson's Services
Clinical Assessment
Chiropractic assessments from Langford Sport and Spine include history, physical examination, postural examination, and orthopaedic and neurological testing.
Chiropractic Treatment
Dr. Williamson's treatments include soft tissue therapy (ART, IASTM), spinal manipulation (manual, activator), drop tables, stretching, exercise rehabilitation, and postural re-training.
Custom Orthotics & Gait Analysis
Similar to the foundation of your home, your feet bring support, balance, and strength to the rest of your body. Problems with your feet will lead to pain and dysfunction in other areas of your body. Custom orthotics are used to correct the "cracked foundation" of your body. They are a valuable investment that pay your body back exponentially over time and help to save money in the long term.
Direct Billing
Direct billing to most extended health insurers, ICBC, WCB 
Shockwave Therapy
These conditions have been very successfully treated with shockwave therapy. We can assess your symptoms to determine if shockwave therapy is the best treatment option for you. We've included the success rate percentage based on clinical trials.
Bursitis
Bunions (Arthritis if the big toe joint)
Calcific Tendonitis of the Shoulder (91% success rate)
Jumper's Knee (Patellar Tendonitis)
Plantar Fasciitis and Heel Spurs (94% success rate)
Scar Tissue
Shin Splints
Tendonitis of the Bicep, Rotator Cuff, Hamstring or Achilles Tendons
Tennis Elbow
Trigger Points & Chronic Tension
Treatment Protocol
Most shockwave therapy treatment plans will be 3-5 treatments, ideally 7-10 days apart. The healing process can take up to 3 months to complete, over which time you will also be doing rehab exercises to correct bio-mechanical issues that may have led to the injury. This does vary slightly depending on what you are having treated, how long it's been there and your tolerance for receiving the treatment. We will adjust the treatment intensity for your pain tolerance and try to make the experience as comfortable as possible, while still being therapeutically beneficial.
​For example, if we adjust the intensity to be lower to make it more comfortable for you, this may mean you need 5 treatments, rather than 3 treatments to get the desired effect. The healing process after the last treatment is typically 3 months.
You will also be given very specific exercises to do daily, which are an important part of the healing phase and will have a direct impact on you.
Vionic Footwear
Orthotic technology to hug your arches and support your natural footprint for sandals, flip flops and shoes.
SOLE Footwear
SOLE makes heat-moldable orthotics, sandals with arch supportive orthotic footbeds and socks. SOLE's orthotics can either be wear-molded (they mold to your feet over time) or you can heat them up in the oven. SOLE sandals feature footbeds that conform your feet over time.
Pillows
Our three different models include water, memory foam, and fiber to help align your head and spine while you are in bed and help improve your quality of sleep and wake up more refreshed.
Braces
We carry braces for lumbar, sacroiliac, elbow, and knee conditions. Some of the brands we carry are Serola elbow brace and the sacro-iliac belt.
Medistik
Topical pain and anti-inflammatory gel and roll on stick. MEDISTIK goes beyond many topical analgesic medications that only mask pain, to prevent, relieve, and heal chronic and acute muscle and joint pain. MEDISTIK increases oxygen flow, loosens muscles, soothes pain, and blocks the enzymes that cause inflammation.


About Dr. Brad Williamson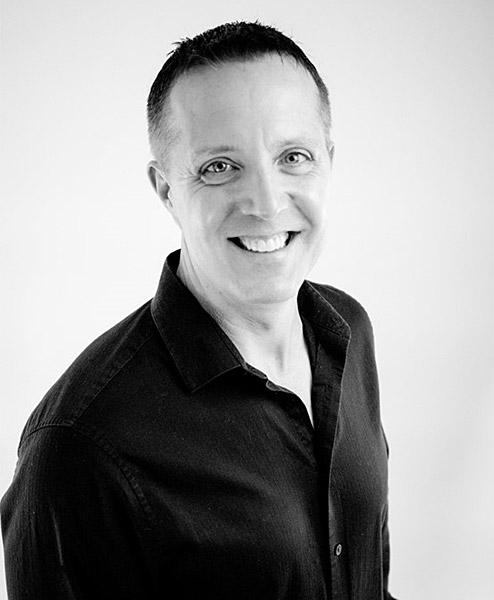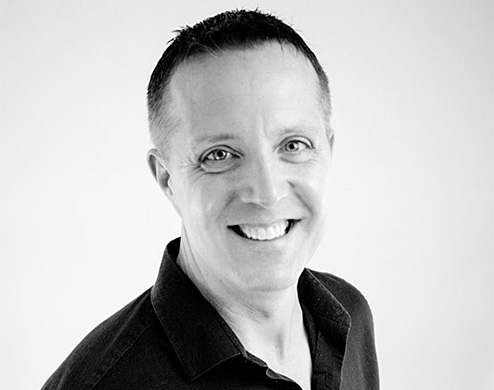 Brad Williamson was born and raised in British Columbia. Involved in competitive sports from an early age, he developed an interest in exercise and performance. This led him to pursue an exercise science degree from the University of British Columbia in the Human Kinetics faculty. It was during his university education that chiropractic's holistic philosophy of drugless, hands-on, active care resonated with him.
Dr. Williamson graduated from the Canadian Memorial Chiropractic College in 2003 and has continued his love of learning, obtaining the following certifications:
Certified Laser Technician
Active Release Techniques
Activator Techniques
Rehabilitation Protocols
IASTM
Certified Shockwave Therapist
Dr. Williamson is excited to call the Island home and experience all the wonderful ocean activities, parks, hikes and culture the greater Victoria area encompasses.
He is also looking forward to helping the residents of the Westshore to achieve their unique health goals.
Dr. Williamson Contact Information
Conveniently located near the downtown core of Langford on Peatt Road in Victoria, across the street from Rhino Coffee House, Langford Sport and Spine is a modern and clean chiropractic clinic.  
Langford Sport and Spine is located at 101-2849 Peatt Road, Victoria, BC
View in Google Maps 
CLINIC HOURS
Monday to Thursday 9am to 6pm
Friday 9am to 3pm
Saturday by appointment only 
To book an appointment please call 778-406-1666
Chiropractic care unlocks your body's natural healing process to ensure a healthier you.